Travel nurtures the soul and lets us see perspectives that we otherwise might not have considered. Going to new, exciting places should be fun, informative and relaxing.
Unfortunately, it can be hard to schedule a laid-back trip when you're under a lot of pressure. The planning itself can be very stressful, especially if you have limited time for vacation.
There's a way for travelling to be a stress-free experience, even for the busiest people. With a bit of careful planning, you can have a relaxing time during your dream vacation. Here are a few tips to remember when you're visiting foreign places.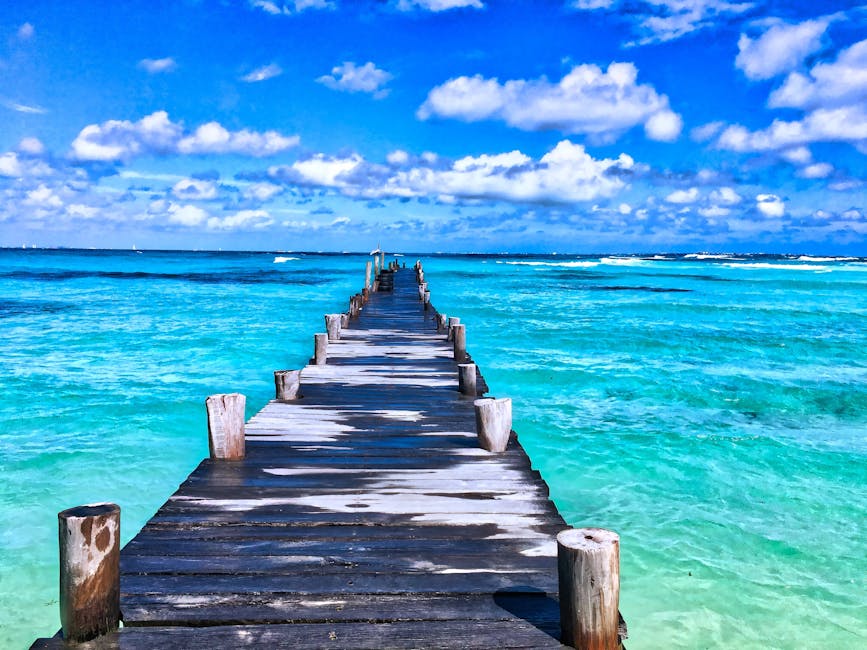 Pre-plan your trip.
A lot of people make the mistake of planning their vacation just a few days in advance. This is a sure way to make your trip stressful. It may seem exciting to plan your trip at the last minute, but it opens a lot of opportunities for mistakes. It's easy to forget the small details with time pressure looming. Furthermore, plane tickets tend to cost much more when you're booking them for the next day.
Pre-planning your vacation doesn't necessarily mean that nothing will go wrong. However, it leaves you prepared for things to come. It gives you some time to research your destination. It gives you some insight as to what you need to do, where you need to go and what you need to prepare. As a bonus, you'll also get more value out of your money. You can save hundreds of dollars on your plane ticket if you book it a few months early.
Scheduling your vacation booking early also gives you some time to make arrangements beforehand. This is especially useful if you're travelling with a group of people. Everyone can get their schedules aligned in a way that's convenient for all participants. You'll also be able to get better deals on hotels and accommodations. Check Noosa accommodation deals now!
Don't skip the tourist spots.
A lot of people travel with the idea that they want to see the meat and bones of the place. This is why a lot of individuals opt to visit areas that aren't included in regular tours. What they don't realise is that they could be missing out on a big opportunity to learn more about the place.
Eschewing the regular tourist spots is okay if you've visited the area before. You might have seen these destinations before, calling a need to explore other areas. However, if it's your first time visiting, don't skip the tourist destinations. This will give you a good sense of history about the place. After all, they're popular spots for a reason.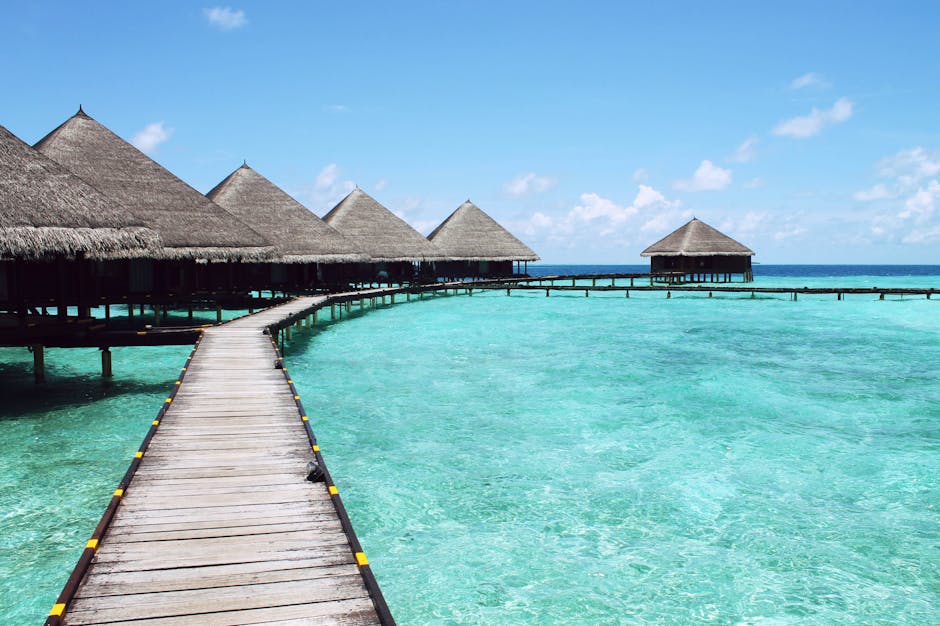 Don't be afraid to explore.
Although it's recommended that first-time goers visit tourist spots, this doesn't mean you shouldn't deviate from popular destinations or experience unique activities like diving with whales. There's a lot to be learned about the place by immersing yourself in what locals do. Don't be afraid to explore the city during your free time. It's always best to have a few days of unscheduled time.
Keep in mind that whilst you should explore, you should always keep yourself safe. Make sure to:
Use cash substitutes – Never walk around with just a credit card. You should also carry cash.
Be aware – Always be mindful of your surroundings as well as the people around you.
Be mindful of the place – You should know where all the emergency facilities are, including the police station and hospital.
Use a map – You can always use your phone map application to ensure you don't get lost in a foreign place.
Keep a power bank – Your phone is your last resort when something goes wrong. You can use it to call your friends, family or the police station in case of emergencies. Carrying a power bank will keep your device powered for as long as you need it.
Dress appropriately – Dress according to comfort and culture. Different places will have different standards of dress for men and women. Wear respectable clothing.
Experience the local food.
One of the best things about travelling is that you get to expand your palate. You can tell a lot about a culture based on their cuisine. Take this as an opportunity to sample what the local flavour has to offer. Whilst most places will have your standard fast food joints, stick to what the locals eat. You'll be surprised at how diverse cuisines can be depending on the locality.
A lot of people are scared to try local food. Some are queasy about not knowing the hygienic practices of another culture. Others are simply not used to trying out new types of food. However, keep in mind that most locals eat these dishes without a problem daily. As long as you get your food from a government-authorised establishment, you shouldn't have a problem with cleanliness.
Author: Carrie Sze